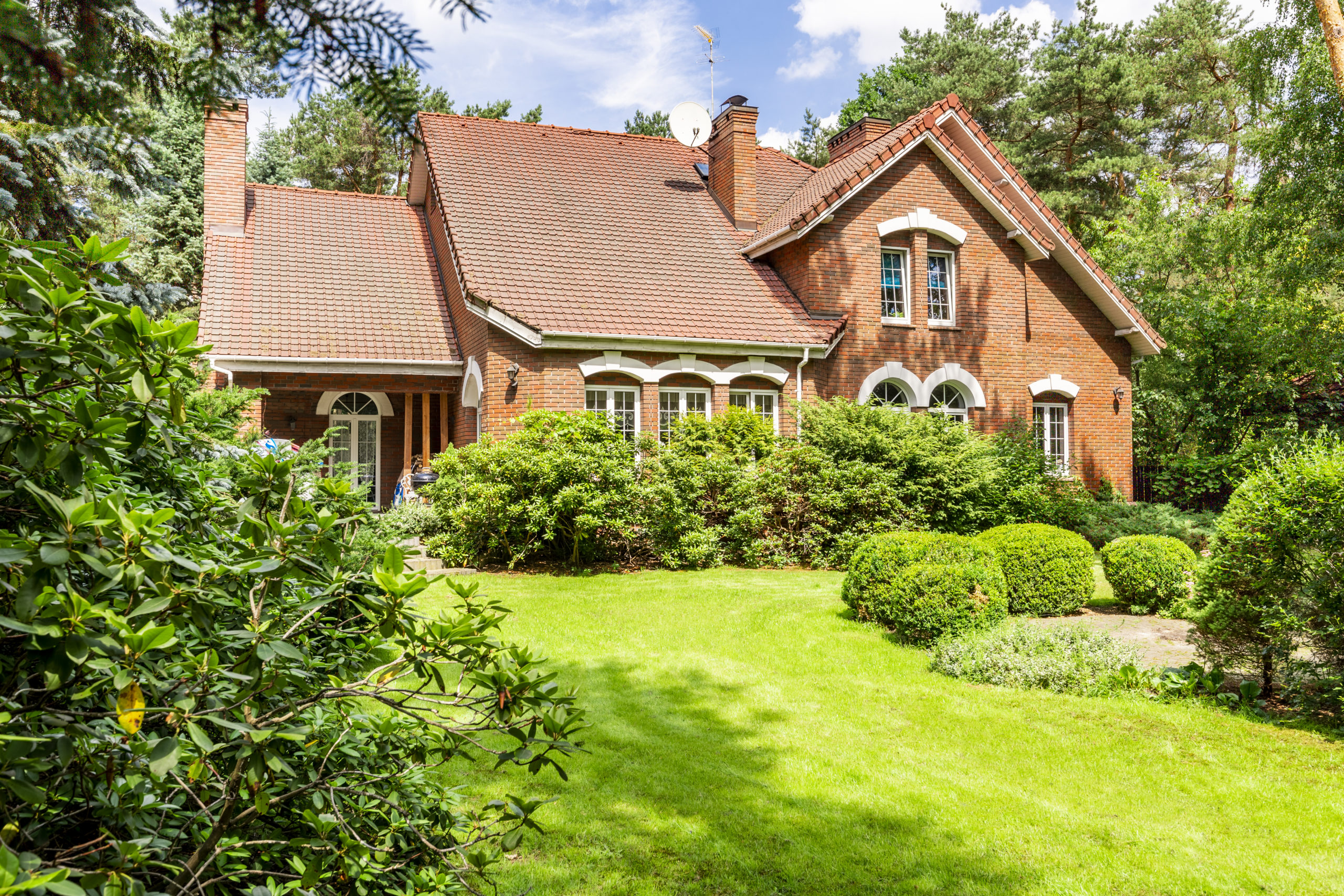 Our goal at TS Executive is to provide you with resources you need to grow your business.
Seller Conveyancing
In additional to offering title insurance services, we also offer conveyancing. Let our experienced team get you prepared for settlement by delivering prompt and reliable conveyancing services. Contact Us today to learn more!
Concierge Packages
Looking to impress your clients at the settlement table? Contact us today to learn about our gift baskets at closing. You purchase the gift basket and TS handles the rest!
Additional benefits with TS Executive Abstract
Full service on every transaction
Timely and accurate title commitments
Superior communication
Knowledgeable and professional staff